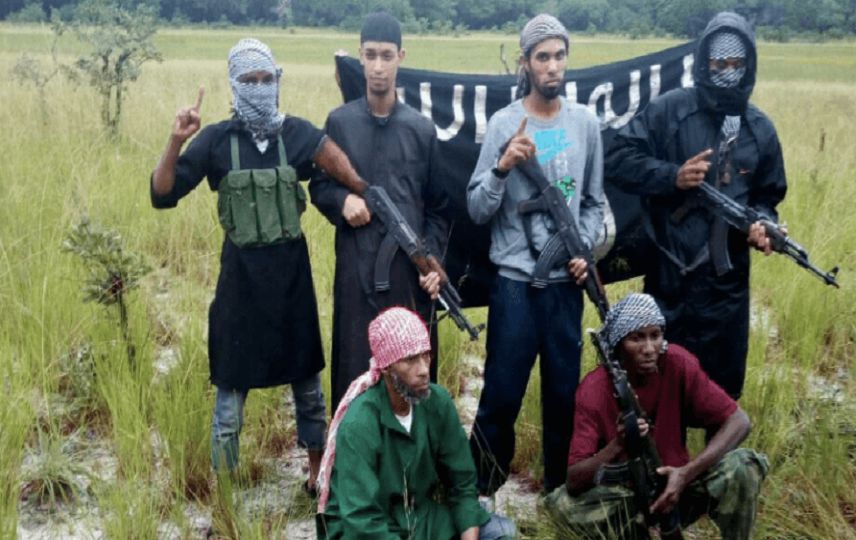 by Tirivanhu Katerera  - Correspondent
Since October 2017, over 700 civilians have been killed in attacks in Cabo Delgado province, northern Mozambique. At times the attacks were claimed by the Islamic State, an armed group or other militants hailing from Kenya and Tanzania who have joined a home grown group called either Ahlu Sunna Wal Jama or Ansar al-Sunna (ASWJ) (meaning 'supporters of tradition'). That group is often locally called Al-Shabaab, but it has no practical connection to the Somali rebel organisation.
ASWJ is reportedly fighting for the emancipation of that part of the country it feels has been neglected by the central government in Maputo for decades. To feed the movement, the rebels rely on local Muslim population that share the same marginalisation and underdevelopment narrative with it.