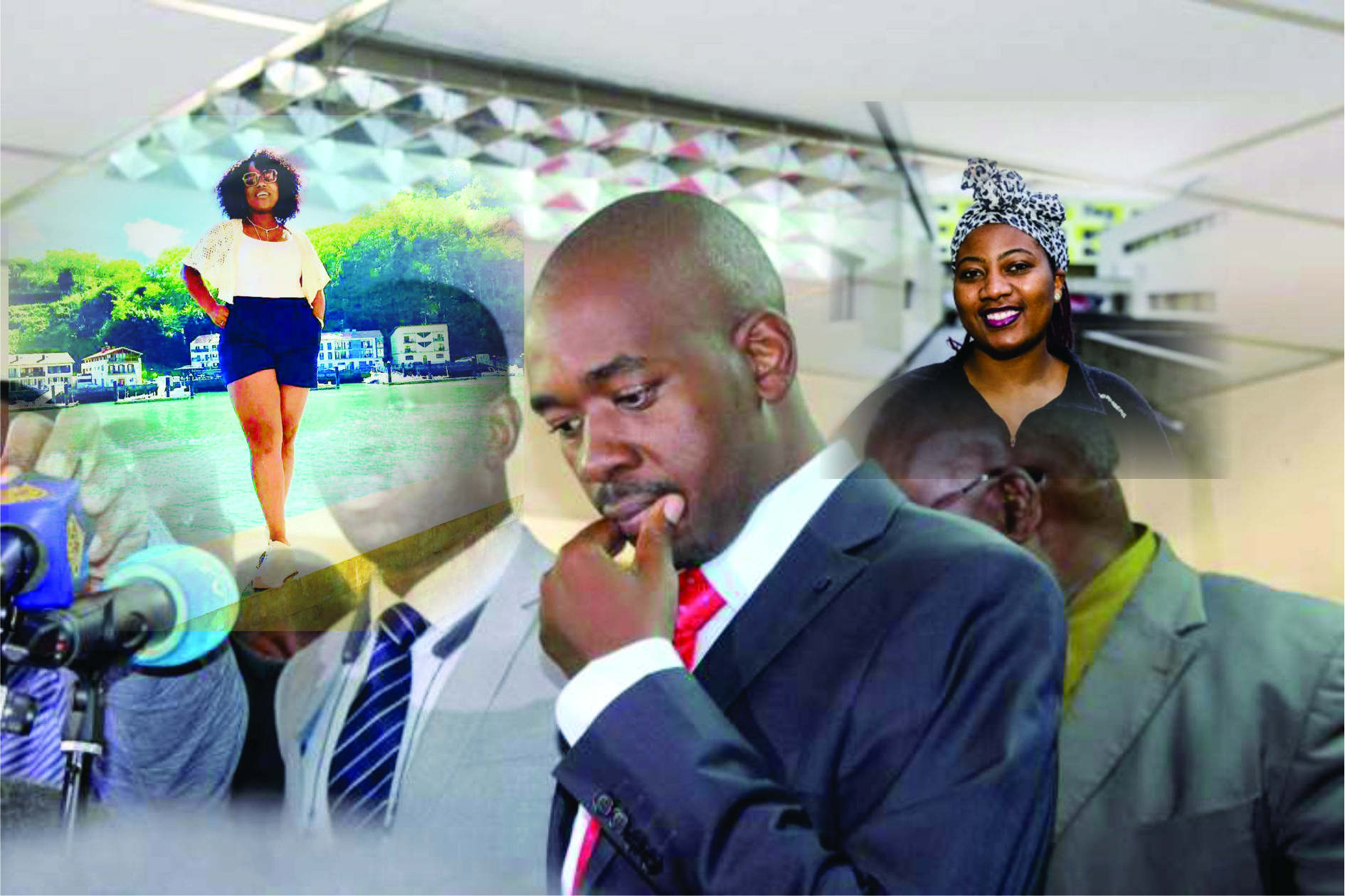 ---
According to the report there were CCC activists who were involved in the arson that resulted in the damage of the Party's property.
"A group of CCC activists have been reported to be responsible for the destructive fire that damaged ZANU PF property. The fire consumed a wooden table, seven plastic chairs and two small wooden benches, and a further damage was done to the Party building. ZANU PF members who reside near the party offices alerted Jonhera leading him to report the CCC hooligans to the Budiriro police station," revealed the source.
CCC's history of violence has raised significant concerns in the country. That party's violent acts during the recent election season sparked worries, with their apparent proclivity for violence becoming increasingly evident.
The beleaguered political outfit perpetrated acts of violence in many parts of the country. A troubling incident occurred when a group of six CCC members led by Gift Chatambudza was involved in an altercation at the funeral of Rosemary Chiruva in Epworth. The targeted victim of this confrontation was Douglas Mwonzora's security aide, Panganayi Musarudzwa.
Another disturbing incident involved CCC Sunningdale legislator, Maureen Kademaunga and Harare  Ward 10 councillor, Clyde Mushonjera who were recently arrested on charges of attempted murder and assault, further highlighting the tendency for violence within the CCC ranks.
Meanwhile, political analysts have commented on the violent acts perpetrated  by CCC, highlighting that it was surprising that these incidents were not adequately addressed in the post-election report compiled by the Head of the SADC Election Observer Mission (SEOM), Dr. Nevers Mumba, and his team.